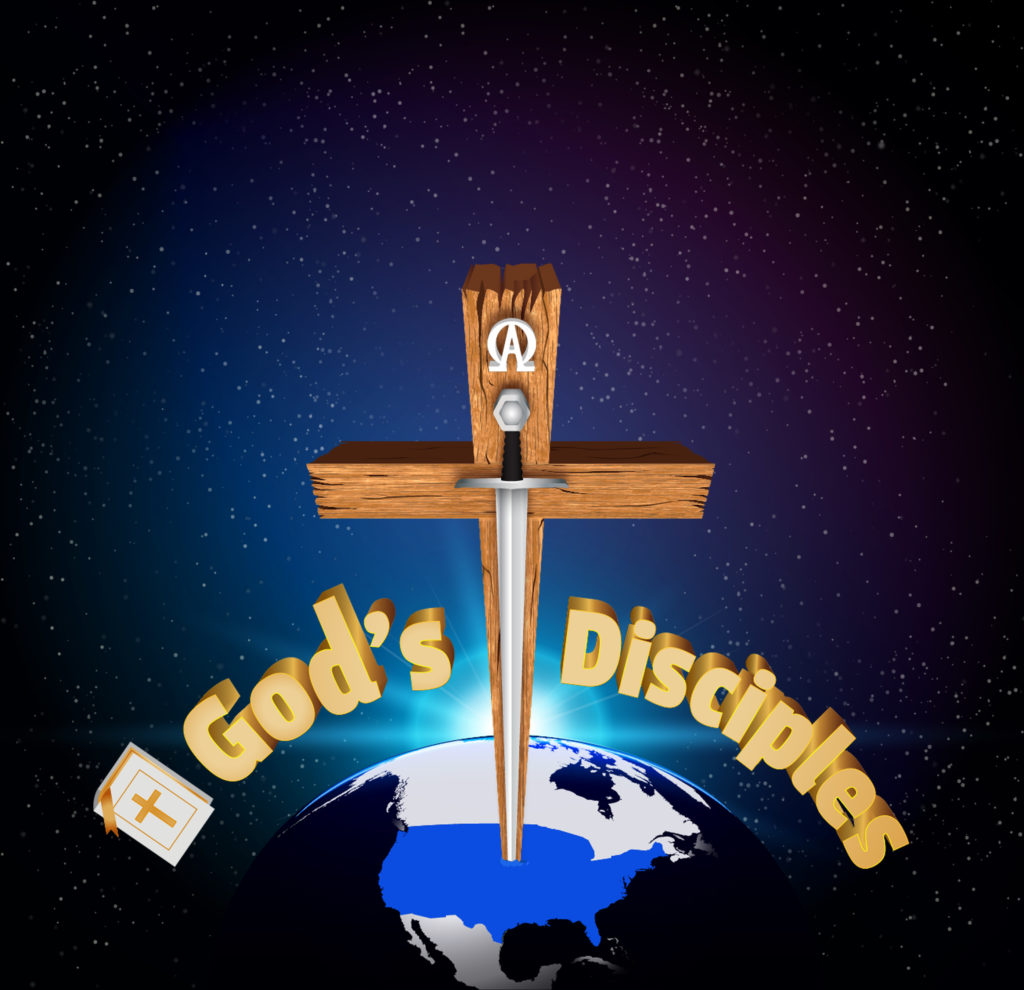 We are God's Disciples
We are followers of Jesus Christ with the strong desire to serve Him and his People.
And he said unto them, Go ye into all the world, and preach the gospel to every creature. He that believeth and is baptized shall be saved; but he that believeth not shall be damned. Mark 16:15-16 (KJV)
The Holy Spirit has given us a mandate to help Christian's all over the world. We have been told to help shield them from persecution and prepare them for the coming Tribulation.
And whosoever doth not bear his cross, and come after me, cannot be my disciple. Luke 14:27 (KJV)
We want to partner with you for prayer. We need your prayers for us and our mission. Please pray with us for Christians all over the world. You can help as Mighty Prayer Warriors for those in need.
God's Disciples
We want to partner with you to help you survive and thrive as Christians. We need you to help us and other Christians across the world to do the same. You can help as participators with website activities, join God's Disciples or donate to this cause. As followers of Christ we have a responsibility to stand strong for God's and his word, produce good works and support our fellow Christians. We must stop the enemy from wiping God and his people off the Earth. We will not back down. We will not forsake our Lord Jesus Christ and his people.