It's a New Day and now that I have been Saved, what should I do next?
Repentance
Put the Old Behind
I will put the World behind.
Child of God
Live as an Example
I will shine with the Light of God.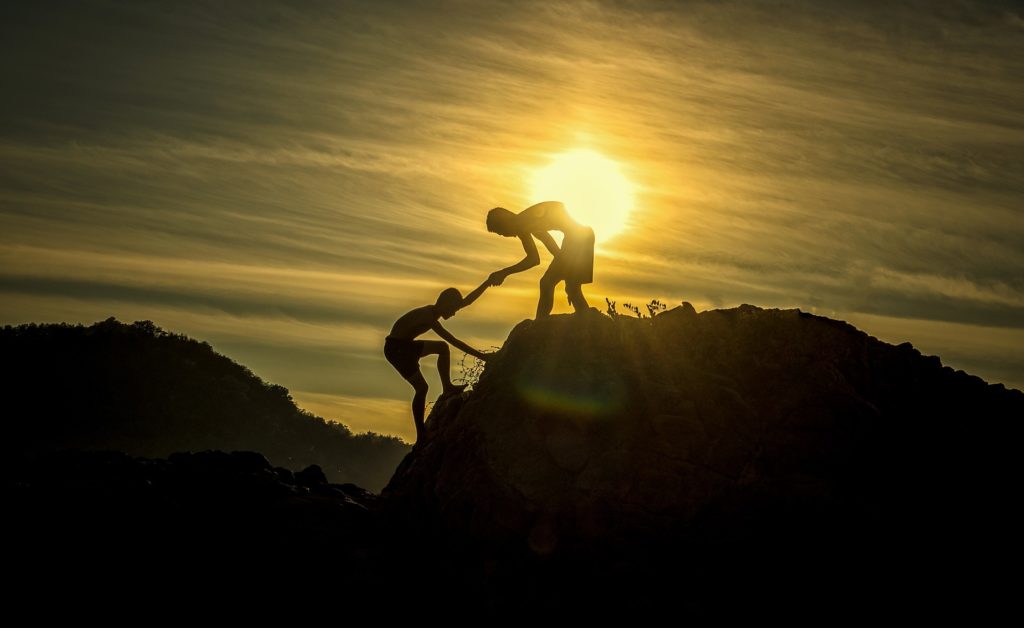 God's Work
Serve the Lord
I will do Good Works.
For God's Promises and Direction – Read the Book of Ephesians. It's only six chapters long and it will help you understand your New Life as a Child of God!
I the Lord search the heart, I try the reins, even to give every man according to his ways, and according to the fruit of his doings. Jeremiah 17:10 (KJV)
If you are not Saved, there is Hope!
If you have not been Saved go here and see what you should do.