For ye were sometimes darkness, but now are ye light in the Lord: walk as children of light: Ephesians 5:8 (KJV)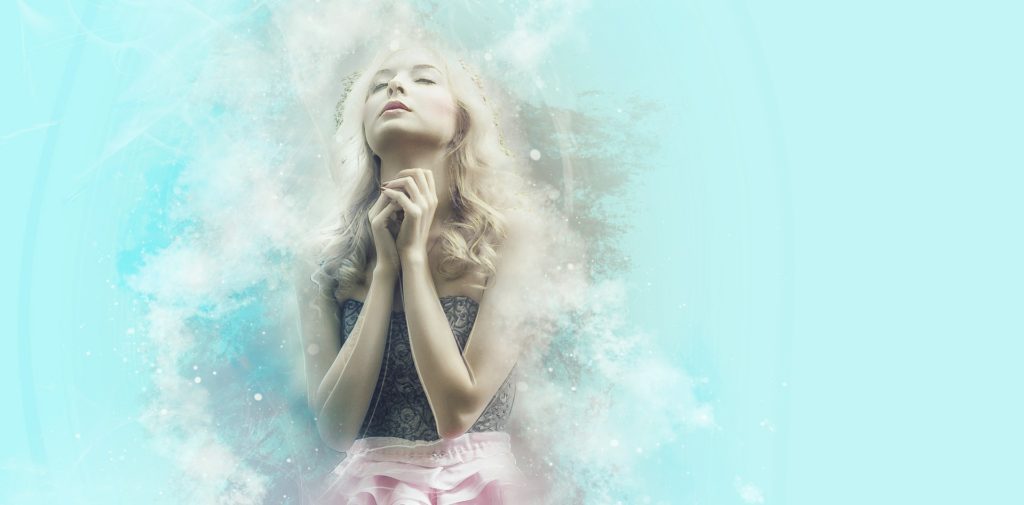 Then spake Jesus again unto them, saying, I am the light of the world: he that followeth me shall not walk in darkness, but shall have the light of life. John 8:12 (KJV)
As a Child of God. As a Christian. I am called to live my life in his Light. I will be a shining example of his Holy Spirit, His Works and Joy for all who know and see me. I am different from the World. I am set apart by his Grace. My friends will not understand.
And the light shineth in darkness; and the darkness comprehended it not. John 1:5 (KJV)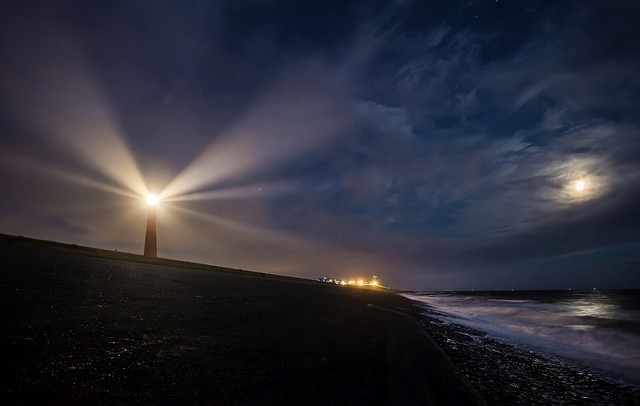 Ye are the light of the world. A city that is set on an hill cannot be hid. Neither do men light a candle, and put it under a bushel, but on a candlestick; and it giveth light unto all that are in the house. Let your light so shine before men, that they may see your good works, and glorify your Father which is in heaven. Matthew 5:14-16 (KJV)
For God, who commanded the light to shine out of darkness, hath shined in our hearts, to give the light of the knowledge of the glory of God in the face of Jesus Christ. 2 Corinthians 4:6 (KJV)
For so hath the Lord commanded us, saying, I have set thee to be a light of the Gentiles, that thou shouldest be for salvation unto the ends of the earth. Acts 13:47 (KJV)
I will live my Life differently. I will replace the darkness in my soul with God's Light, by reading his Word the Holy Bible. I will serve the Lord my God. I will be Righteous. I will be Holy.
This then is the message which we have heard of him, and declare unto you, that God is light, and in him is no darkness at all. If we say that we have fellowship with him, and walk in darkness, we lie, and do not the truth: But if we walk in the light, as he is in the light, we have fellowship one with another, and the blood of Jesus Christ his Son cleanseth us from all sin. 1 John 1:5-7 (KJV)
I have refrained my feet from every evil way, that I might keep thy word. I have not departed from thy judgments: for thou hast taught me. How sweet are thy words unto my taste! yea, sweeter than honey to my mouth! Through thy precepts I get understanding: therefore I hate every false way. Thy word is a lamp unto my feet, and a light unto my path. I have sworn, and I will perform it, that I will keep thy righteous judgments. Psalms 119:101-106 (KJV)
I will not be embarrassed of Jesus. I will not be afraid of the principalities of darkness. I have been chosen by God!
But ye are a chosen generation, a royal priesthood, an holy nation, a peculiar people; that ye should shew forth the praises of him who hath called you out of darkness into his marvellous light: 1 Peter 2:9 (KJV)
I have been Called to Serve God!