Jesus went to the Cross as a Sacrifice for my Sins. Jesus Rose from the Dead and conquered Death to give me Eternal Life. Now it's my turn to Follow Him and be a Christian.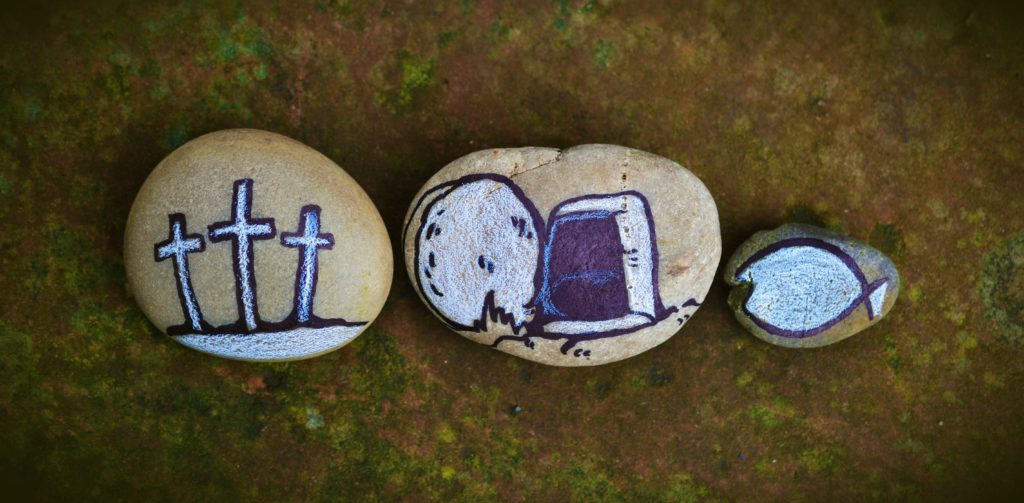 That ye put off concerning the former conversation the old man, which is corrupt according to the deceitful lusts; And be renewed in the spirit of your mind; And that ye put on the new man, which after God is created in righteousness and true holiness. Ephesians 4:22-24 (KJV)
But the path of the just is as the shining light, that shineth more and more unto the perfect day. Proverbs 4?18 (KJV)
I know that I was Forgiven for all past sin when I was Saved. But what about my new sins?
Therefore to him that knoweth to do good, and doeth it not, to him it is sin. James 4:17 (KJV)
For if we sin wilfully after that we have received the knowledge of the truth, there remaineth no more sacrifice for sins, Hebrews 10:26 (KJV)
I must Forgive those who sinned against me…
No revenge. No hard feelings. I must have a clear heart in my forgiveness.
And when ye stand praying, forgive, if ye have ought against any: that your Father also which is in heaven may forgive you your trespasses. But if ye do not forgive, neither will your Father which is in heaven forgive your trespasses. Mark 11:25-26 (KJV)
Then came Peter to him, and said, Lord, how oft shall my brother sin against me, and I forgive him? till seven times? Jesus saith unto him, I say not unto thee, Until seven times: but, Until seventy times seven. Matthew 18:21-22 (KJV)
I must be Repentant!
Being Repentant means I truly regret the way I've lived my life and my sin. I am humble before God on my knees in true remorse, my soul aches. I will work to change my Life and end my sin. I will overcome the old me and be refreshed as a new me shining with God's Light!
Repent ye therefore, and be converted, that your sins may be blotted out, when the times of refreshing shall come from the presence of the Lord; Acts 3:19 (KJV)
If my people, which are called by my name, shall humble themselves, and pray, and seek my face, and turn from their wicked ways; then will I hear from heaven, and will forgive their sin, and will heal their land. 2 Chronicles 7:14 (KJV)
How should I Pray?
I will pray from my heart and bare my soul to the Lord. I will pray through the Holy Spirit within me. Prayer is my relationship with God. It is my Shelter. It is my Strength.
Rejoice evermore. Pray without ceasing. In every thing give thanks: for this is the will of God in Christ Jesus concerning you. Quench not the Spirit. 1 Thessalonians 5:16-19 (KJV)
Likewise the Spirit also helpeth our infirmities: for we know not what we should pray for as we ought: but the Spirit itself maketh intercession for us with groanings which cannot be uttered. Romans 8:26 (KJV)
And when thou prayest, thou shalt not be as the hypocrites are: for they love to pray standing in the synagogues and in the corners of the streets, that they may be seen of men. Verily I say unto you, They have their reward. But thou, when thou prayest, enter into thy closet, and when thou hast shut thy door, pray to thy Father which is in secret; and thy Father which seeth in secret shall reward thee openly. But when ye pray, use not vain repetitions, as the heathen do: for they think that they shall be heard for their much speaking. Be not ye therefore like unto them: for your Father knoweth what things ye have need of, before ye ask him. Matthew 6:5-8 (KJV)
I will Live in the Spirit. I will Walk in the Spirit. I will be a Child of God.
But the fruit of the Spirit is love, joy, peace, longsuffering, gentleness, goodness, faith, Meekness, temperance: against such there is no law. And they that are Christ's have crucified the flesh with the affections and lusts. If we live in the Spirit, let us also walk in the Spirit. Galatians 5:22-25 (KJV)
I will put my old life behind.
Mortify therefore your members which are upon the earth; fornication, uncleanness, inordinate affection, evil concupiscence, and covetousness, which is idolatry: For which things' sake the wrath of God cometh on the children of disobedience:In the which ye also walked some time, when ye lived in them. But now ye also put off all these; anger, wrath, malice, blasphemy, filthy communication out of your mouth. Lie not one to another, seeing that ye have put off the old man with his deeds; And have put on the new man, which is renewed in knowledge after the image of him that created him: Colossians 3:5-10 (KJV)
I will change my friends and associates.
Be ye not unequally yoked together with unbelievers: for what fellowship hath righteousness with unrighteousness? and what communion hath light with darkness? And what concord hath Christ with Belial? or what part hath he that believeth with an infidel? And what agreement hath the temple of God with idols? for ye are the temple of the living God; as God hath said, I will dwell in them, and walk in them; and I will be their God, and they shall be my people. Wherefore come out from among them, and be ye separate, saith the Lord, and touch not the unclean thing; and I will receive you, And will be a Father unto you, and ye shall be my sons and daughters, saith the Lord Almighty. 2 Corinthians 6:14-18 (KJV)
I will Begin a New Life.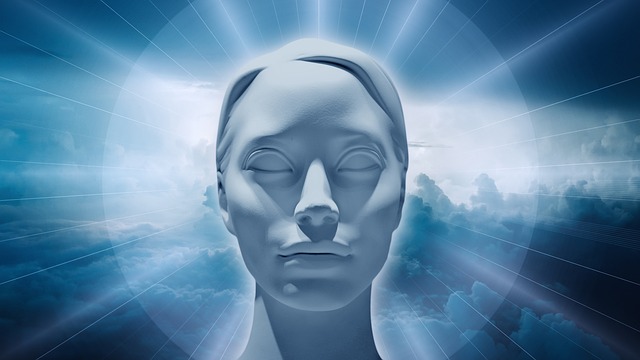 Whereby are given unto us exceeding great and precious promises: that by these ye might be partakers of the divine nature, having escaped the corruption that is in the world through lust. And beside this, giving all diligence, add to your faith virtue; and to virtue knowledge; And to knowledge temperance; and to temperance patience; and to patience godliness; And to godliness brotherly kindness; and to brotherly kindness charity. For if these things be in you, and abound, they make you that ye shall neither be barren nor unfruitful in the knowledge of our Lord Jesus Christ. 2 Peter 1:4-8
I am a Child of God!